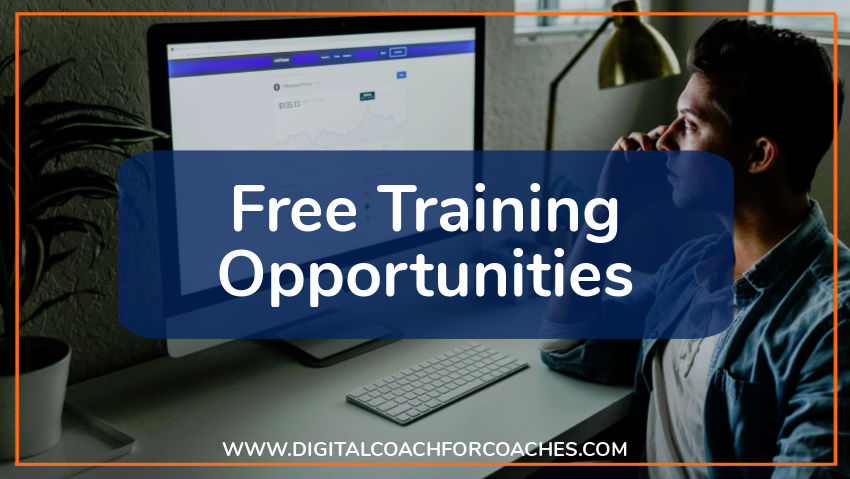 The last twelve months have definitely had an impact on everyone in one way or another, taking away many of the things we previously took for granted and making us appreciate many of the smaller things in life. For some, it has also led to a rethink in terms of jobs, careers and income streams in general.
So if you are one of those thinking about your future income and wondering what direction to take, one of these upcoming free online training webinars could well hold the answer for you.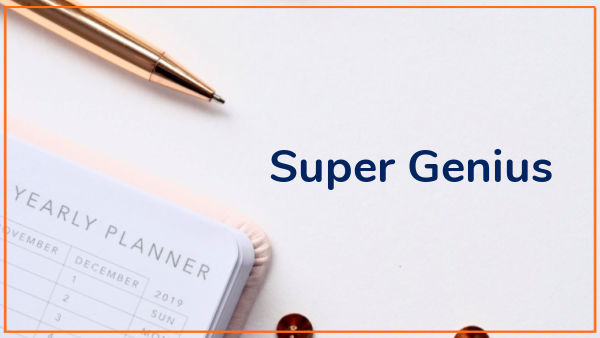 Super Genius
Why Join The Super Genius Event?
LIFE – leverage your life as it is to create a life of your wildest dreams
BUSINESS – have a better relationship with your work- don't feel sad about working
RELATIONSHIPS – Learn the 13 core beliefs that make up your life, and use them to have better relationships
To find out more, click the button below & book your place on this free event:
*Please note: Attending any of these webinars is free, however, should you decide to purchase any further training at the end, I may get a small commission as a thank you for the introduction.  This will not affect the price you pay for any of the amazing training programmes they offer.