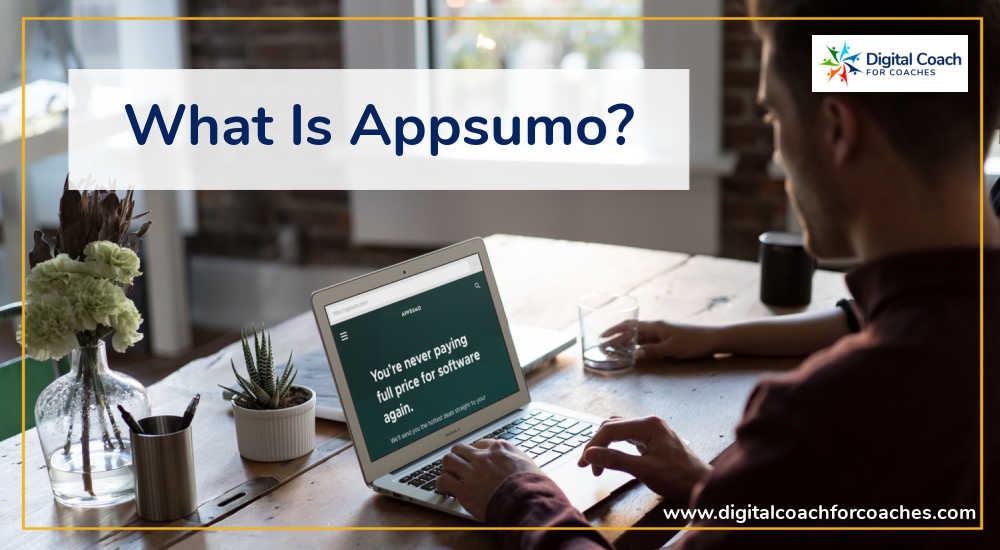 About a year ago, I came across a sponsored advert in my Facebook newsfeed by a company called Appsumo for a lifetime deal on a piece of software I'd been considering buying. Now I knew this specific software wasn't created by Appsumo, so this got me curious; who or what is Appsumo?
So I decided to check them out and here's what I found.
Appsumo.com is a marketplace; from CRM to Ecommerce, Lead Generation to Social Media, they curate essential software deals that every entrepreneur could need to run their business.
Founded in 2010, they partner with the hottest software companies and start-ups to bring you crazy deals on software.  The discounts can be as much as 50-90% off, and many are also single payment lifetime offers.
So what's the catch?
There isn't one really, well aside from FOMO (fear of missing out), as Appsumo's deals are usually only available for a limited period of time.
Some companies have returned with offers on more than one occasion, but usually the deals are not quite as good as the first time they appeared.
So how does Appsumo work?
Appsumo.com is free to join and then you can browse all of the software offers available at that time.
For example, one of the purchases I've made is for a tool called 'Sociamonials' which allows you to schedule social media posts across multiple platforms as well has run engaging contests and sweepstakes.
You purchases 'a code' which then get exchanged for lifetime access to the tool.  Some offers have a single set price, whilst others, like Sociamonials have a base entry point and then offer additional features if you buy multiple codes.
One of the key benefits is, unlike many software tools, many of the Appsumo offers are for awesome lifetime deals – so you are able to say goodbye to monthly recurring payments!
There is also an Appsumo Pro Account option called 'Join Plus'.  Membership perks include:
10% off all appsumo purchases (automatically applied at checkout)

Access to Kingsumo giveaway pro

Exclusive early access, late access and more to select deals.
So far my purchases have included solutions like:
An online booking software
An image background remover tool
Video testimonial collector tool
I highly recommended popping over to Appsumo.com, setting up a free acount and then checking out what they have on offer today*:
*Please note: Should you decide to make a purchase from Appsumo, I may get a small commission as a thank you for the introduction.  This will not affect the price you pay for any of the amazing deals they offer.