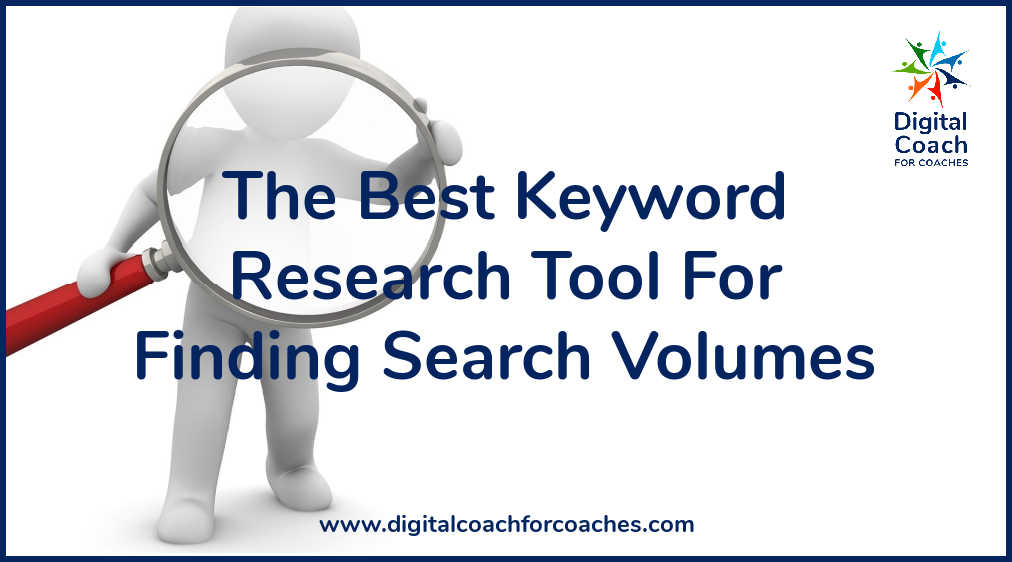 Whilst there are a plethera of options to choose from but when it comes to the best keyword research tool for finding search volumes for primary keywords, my go to solution is Keywords Everywhere.
Keywords Everywhere is a Firefox or Google Chrome extension that sits as an icon on your toolbar. You can switch it on and off as needed.  It works within many websites including Google, YouTube, Answer The Public, Ebay and lots more as shown in the image below: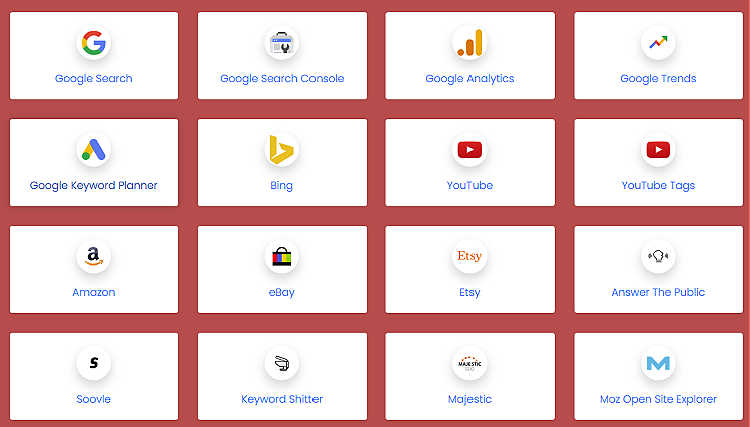 It not free, but it costs just $10 to purchase a block of 100,000 search credits (1 credit = 1 keyword), with a stipulation that they must be used within 12 months from purchase. Believe me, unless you are spending loads of time searching, 100,000 credits is more than enough!
The video below takes you through how to install the tool, and then use it.
This browser tool does a lot more than show you keyword volumes and make other keyword suggestions.
You can also see Cost Per Click (CPC) data, Adwords Competition info and 12 Month Trends (individual monthly search volumes for the last 12 months).
One of the important things I touch on in the video is the importance of switching Keywords Everywhere off whilst you are not using it.  Remember:
Keywords Everywhere uses up one credit when it shows the search volume for one single keyword.
This does not mean that only one credit is used up when you perform a search.
If you are seeing volume data in the keyword widgets on the right hand side of Google, or volume data in the auto-complete suggestions that Google provides, then one credit is used up for every keyword in those widgets/suggestions.
There is great article on Keywords Everywhere's own blog which covers conserving credits – it's worth giving it a read:
https://keywordseverywhere.com/conserving-credits.html
Conducting Keyword Research
Finding out there are search volumes for certain phrases linked to your niche is a great start, but there is a lot more to Keyword Research than just that number.
If you would like to delve into it further to ensure you use the right words, in the right places for maximum organic growth and to get closer to appearing on Page 1 of the search engines, you can fill out the form below to book a one to one £99 Keyword Research strategy zoom session.
Alternatively, if you prefer, I have created a course you can follow at your own pace, which will help you discover the right words to using in your marketing. Find out more here: https://digitalcoachforcoaches.com/words